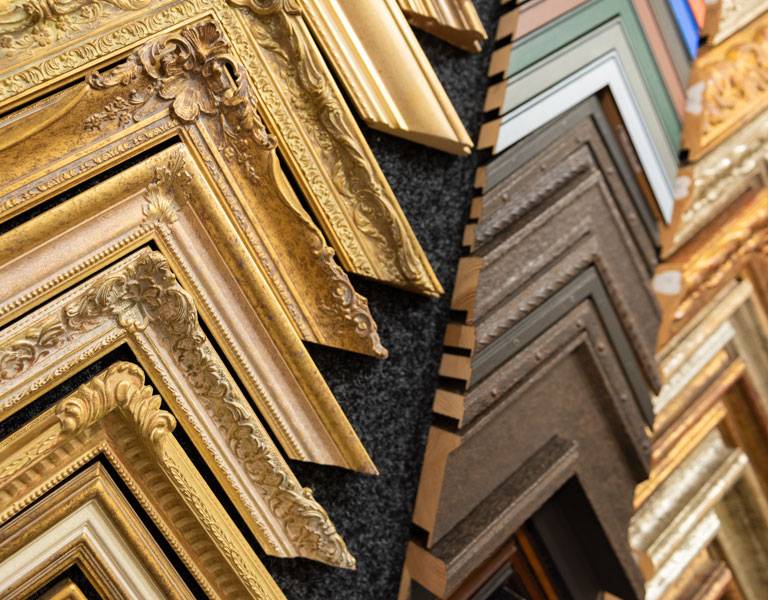 Picture Framing
I BELIEVE THAT MY BUSINESS IS ABOUT CREATING SOMETHING SPECIAL FOR MY CUSTOMERS
We are all different in the choices we make with regard to the artwork that we like and the way in which we like to present it in our homes and offices. At Coast  Framing , I love to get to know my customers and ensure choosing frames is a fun and relaxing process.
Visitors are welcome to drop by and discuss their requirements over a coffee or Carol can collect and deliver within East Lothian. When asked to pick a keyword to describe our framing I decided on quality. Everything is made in-house in the workshop. We can provide a 24hr turnaround.
Over the years I've overseen the framing of just about everything you can imagine. My framer Steph is a artisan of the highest quality and we love the creative process of creating frames.